The Mission of the Forward Training Center of Hood County is to Educate, Support and Inspire Life-Changing Growth in Men and Women.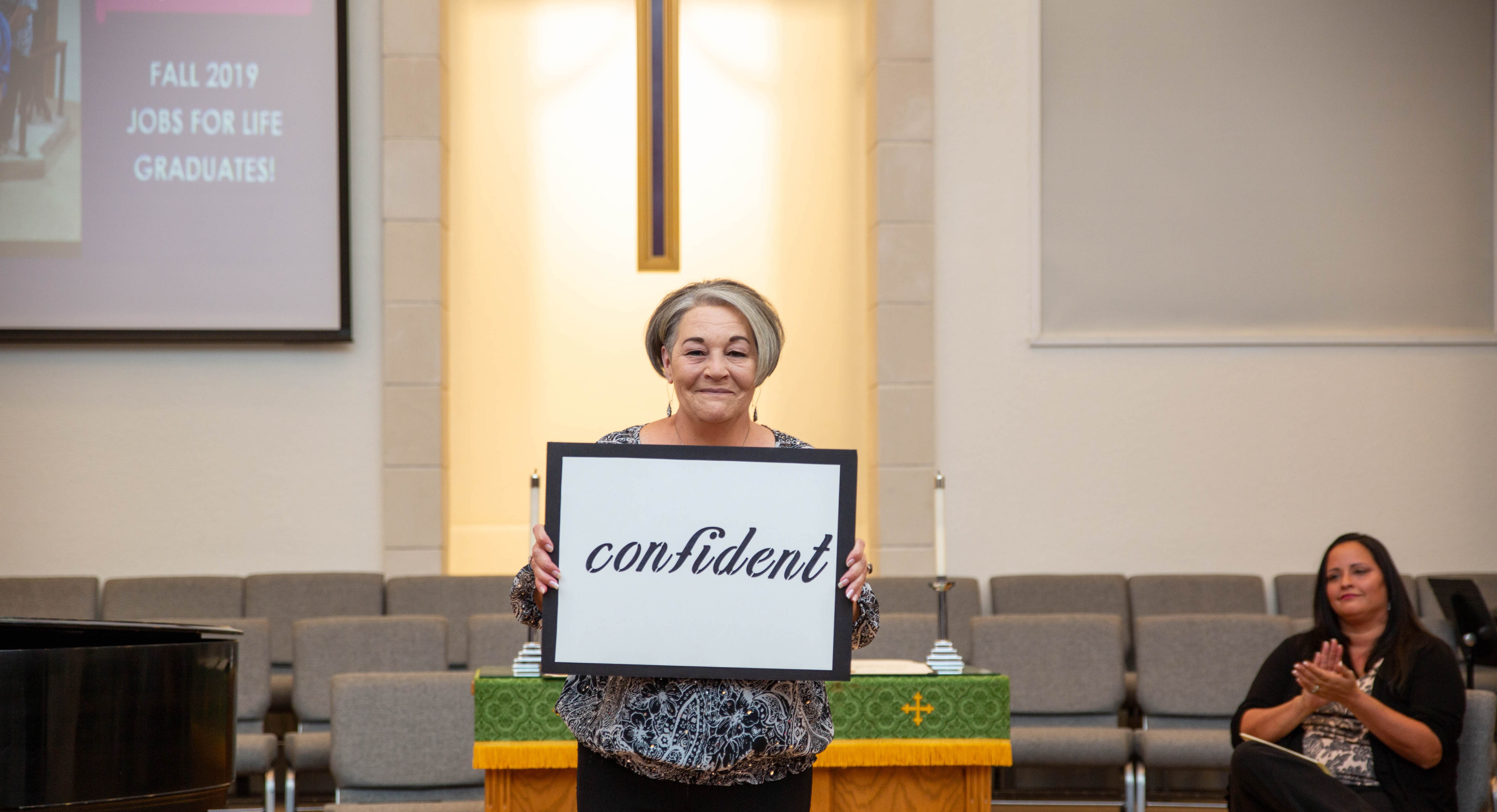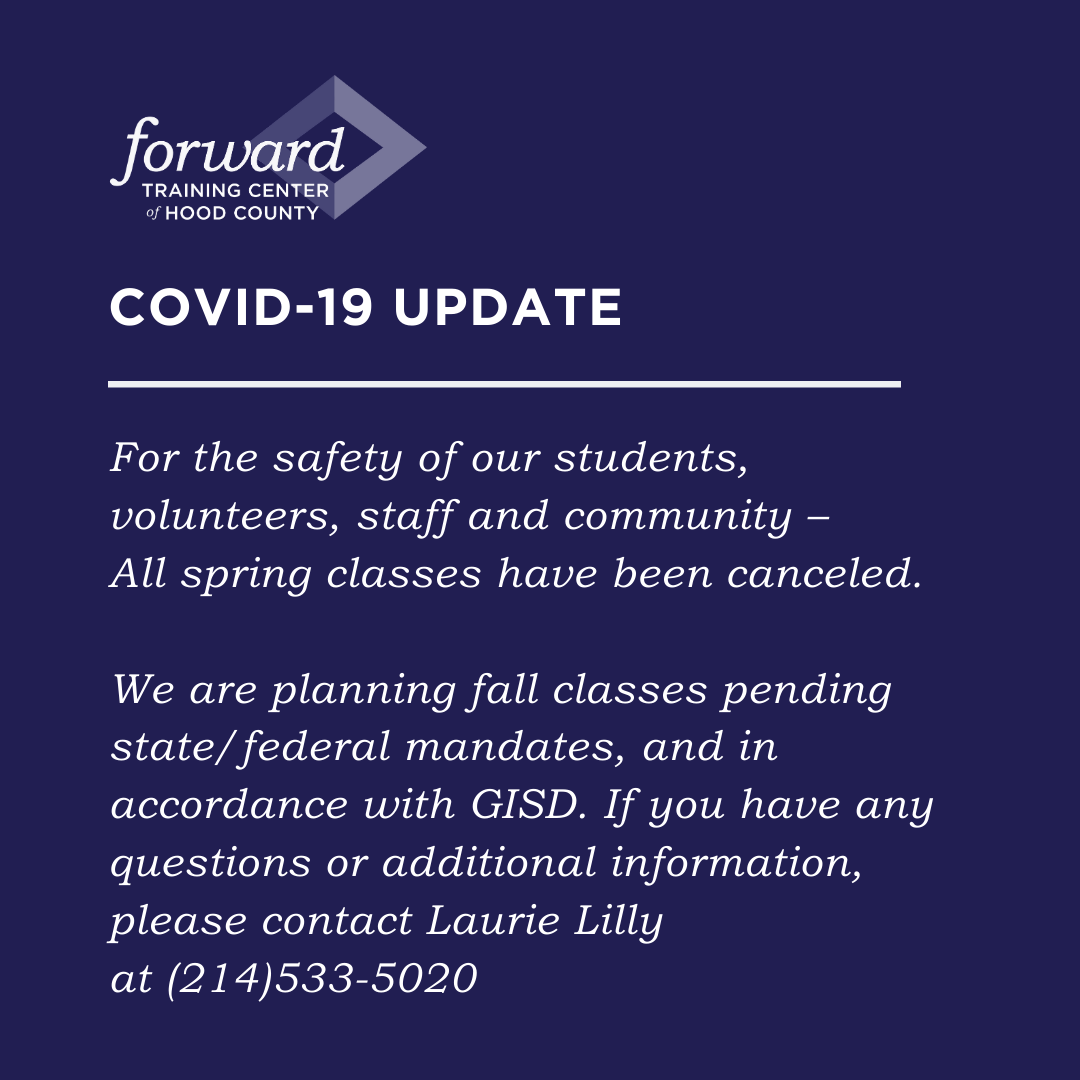 'It's a Wonderful Life'
November 19, 2020
Resources and Assistance
Constantly Updated
Sign up for our Clay Shoot!
July, 24 2020 8 AM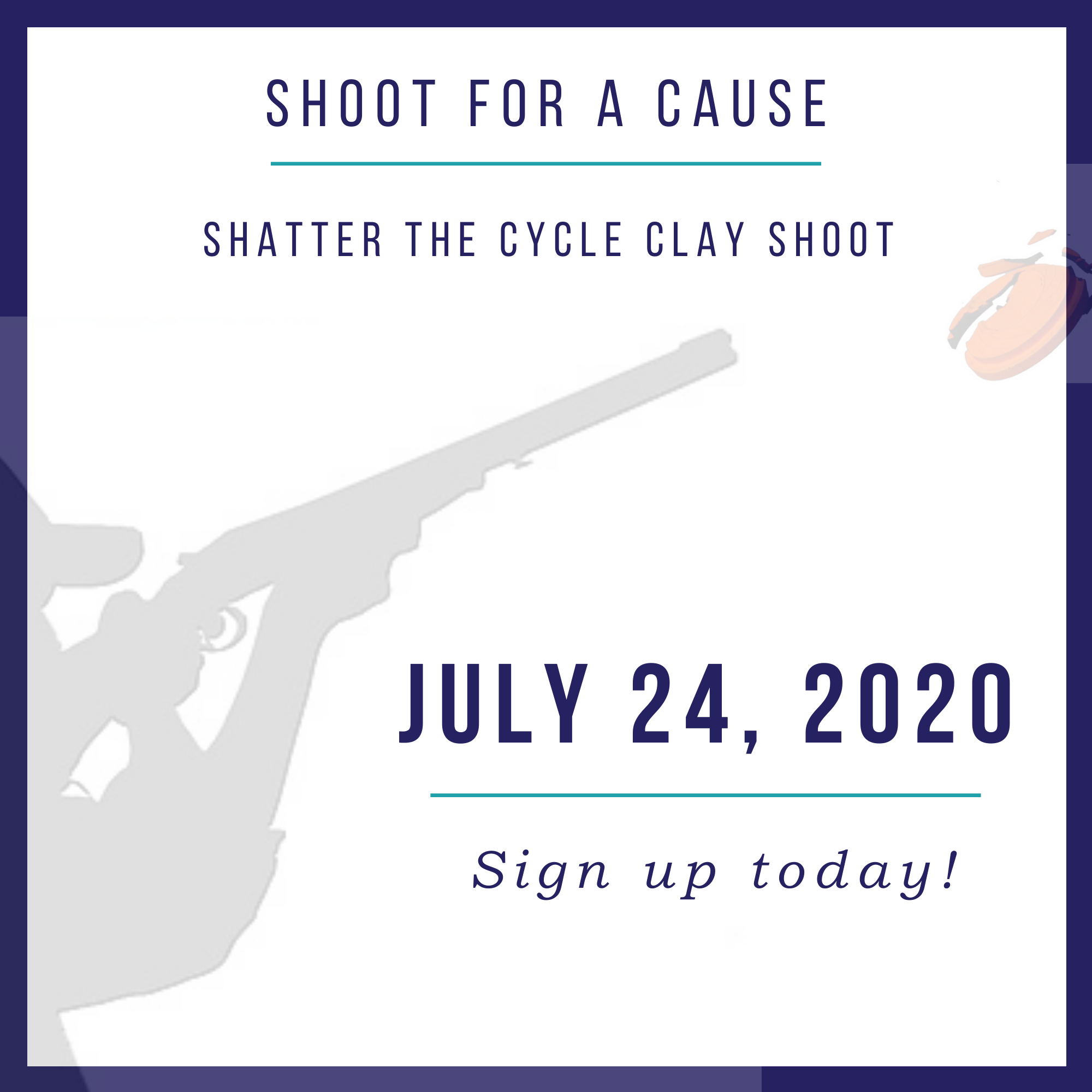 Defender Outdoor Clay Sports Ranch, $125 per individual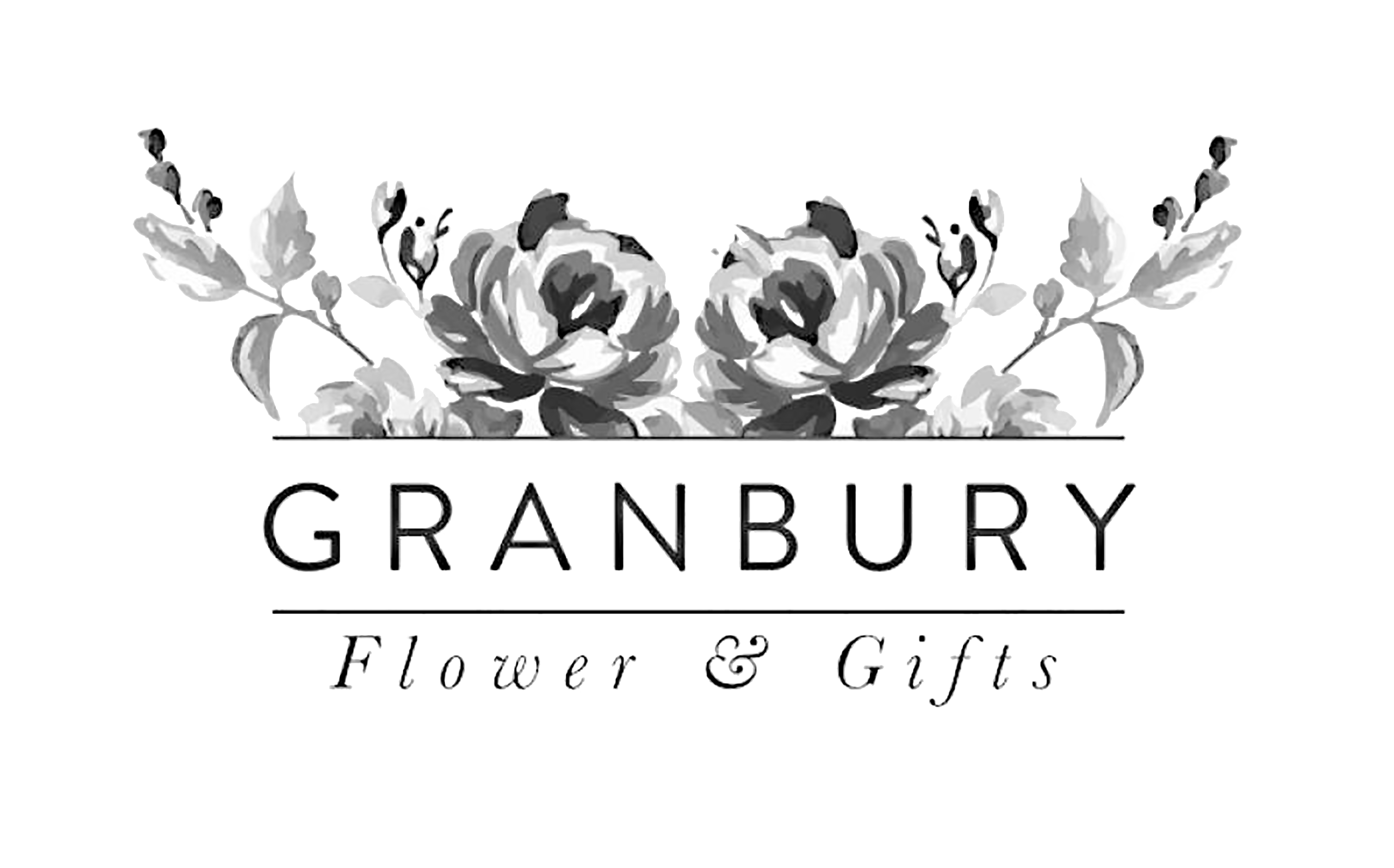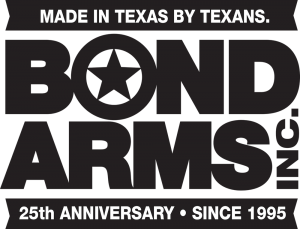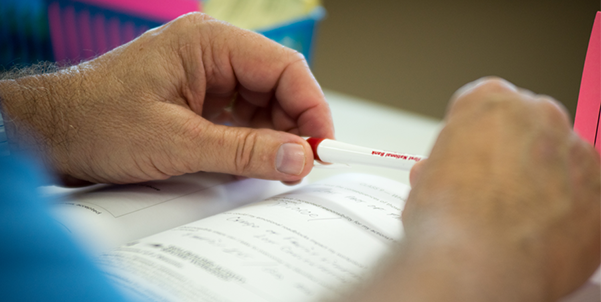 The Forward Training Center of Granbury offers a variety of excellent classes in its Job Readiness program taught by highly qualified instructors in a nurturing environment.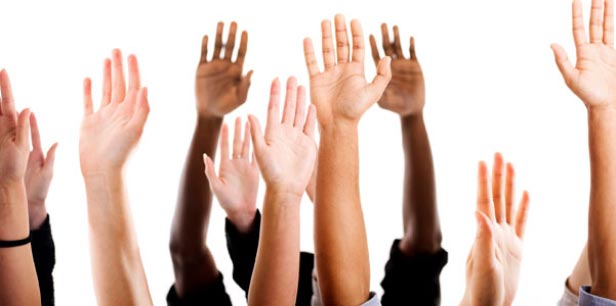 Volunteers, both men and women, fulfill a myriad of functions at Forward Training Center as they provide leadership, spiritual support, instruction, direction, administrative help and training.
IT STARTS WITH 
You
Forward Training Center of Hood County depends on our individual donors as well as area businesses, organizations and churches. Moving "Forward" starts with you!
FTC offers multiple sessions a year, life skills classes, job training, GED evening classes, as well as computer training.